Emerald Forest UD Resident Event Tuesday, April 18, 2023 at 6 PM!
The Emerald Forest Utility District (Emerald Forest UD) Board of Directors cordially invites you to our Resident Awareness and Educational Open House to discuss the upcoming May 6, 2023 bond authorization election.
The Open House will feature exhibits showing how Operations and Maintenance (O&M) tax rates are used by Districts, and the effect of raising the O&M if so approved by the voters. For those interested, there is information posted regarding the ballot for your review on the website.
This event is free to attend and open to the public. Residents can arrive at any time during the event window and speak with District consultants regarding the information being presented. There will be refreshments and light snacks. We look forward to seeing you!
Tuesday, April 18, 2023, from 6:00 p.m. to 8:00 p.m.
Cypress Creek Fire Department Station No. 24
12073 Perry Road
Houston, Texas 77070
Just North on Perry Rd. from FM 1960 (see map below).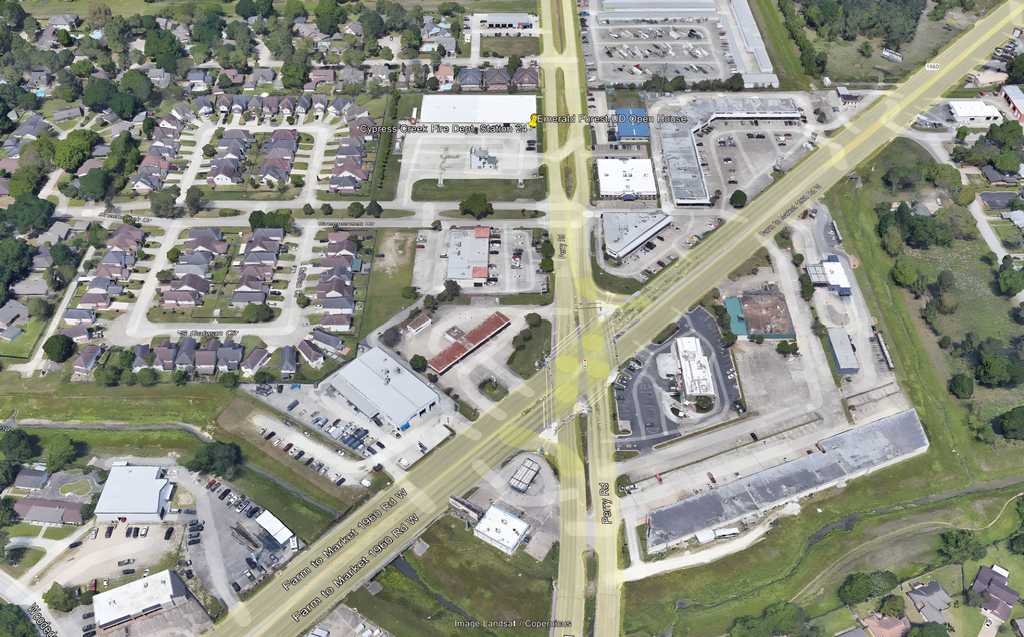 Did you find this article informative?
Help keep your neighbors in the know by clicking the share button below to post to your favorite social media channels.